TomTom to partner with Microsoft
Date: Thursday, December 15 @ 11:14:55 UTC
Topic: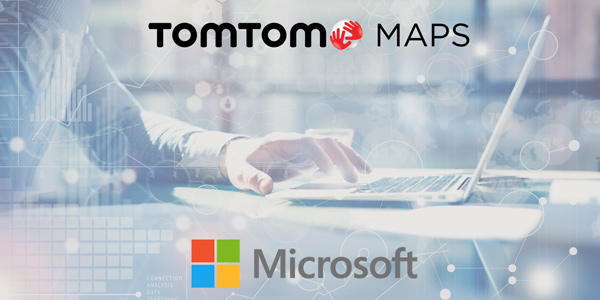 TomTom announced today that they are to partner with Microsoft to bring location-based services to Microsoft's Azure platform.

TomTom's services will be integrated into Azure making it easy for developers and build enterprise, mobile and Internet of Things (IoT) applications with location awareness.

"Location is fast becoming a critical component of a broad range of applications and services. Teaming up with Microsoft will bring our technology to a much broader developer community on a platform they are already familiar with," said Harold Goddijn, TomTom CEO.

Microsoft Azure is a cloud computing platform created for building, deploying, and managing applications and services through a global network of Microsoft-managed data centers.

Source: tomtom.com

Click here to read more...

Click here to discuss...