Galileo Goes Live Today
Date: Thursday, December 15 @ 07:13:08 UTC
Topic: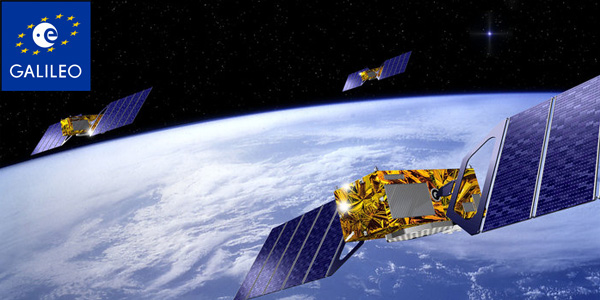 The delayed Galileo satellite system goes live today and starts a new era for the European Space Agency. Starting in 1999 it has taken 17 years to reach this point and the costs have soared from the initial estimates.

However, costs and delays aside, the system is operational from today (although it will not be fully operational for another 4 years once the final satellites are in place). The European system removes the reliance on the American Navstar ("GPS") system and offers various benefits. Accuracy of 1m will be available for all users as well as a unique method that allows distress calls to be placed and the location found within 10 minutes.

A number of smartphones using Snapdragon 820, 652, 650, 625, 617 and 435 chipsets will already work with Galileo after a software update. All in-car navigation in new European cars will also be able to access Galileo's positioning system.

Press Release: European Commission

Click here to read more...

Click here to discuss...