Former CEO of speed camera firm Redflex sentenced
Date: Thursday, October 27 @ 11:49:34 UTC
Topic: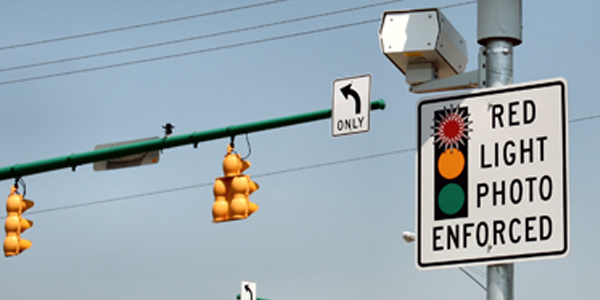 Karen Finlay, former CEO of troubled red-light camera firm Redflex, was sentenced last week to 14 months in prison having pled guilty on federal corruption charges that took place in Ohio.

Karen Finley faces further sentencing next month in Chicago for her part in a long-running corruption scheme that brought traffic cameras to the city for which she also filed a guilty plea.

Finley pleaded guilty to one count of conspiracy to commit bribery in both cases after working out a plea deal with prosecutors in which she will serve both sentences concurrently.

Source: fbi.gov

Click here to read more...

Click here to discuss...