Lockheed Martin wins $395m US Air Force GPS III contract
Date: Thursday, October 06 @ 04:21:52 UTC
Topic: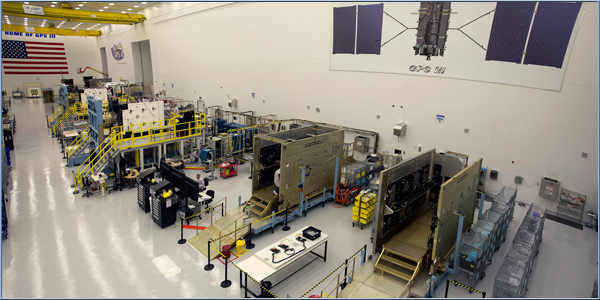 The U.S. Air Force has awarded Lockheed Martin a $395 million contract to build the ninth and tenth GPS III satellites.

The GPS III models will deliver three times better accuracy and have much improved anti-jamming capabilities. They also have a longer operational lifespan of 15 years, 25% longer than the previous generations.

GPS III also features an upgrade to the L1 C/A signal which will continue in legacy mode to support older receivers. The new L1C GPS signal features a modulation scheme that permits interoperation with the Galileo GPS network to improve mobile GPS reception in challenging signal environments.

Source: LockheedMartin.com

Click here to read more...

Click here to discuss...