European Satellite Navigation Competition 2016 launches
Date: Thursday, April 28 @ 11:37:34 UTC
Topic: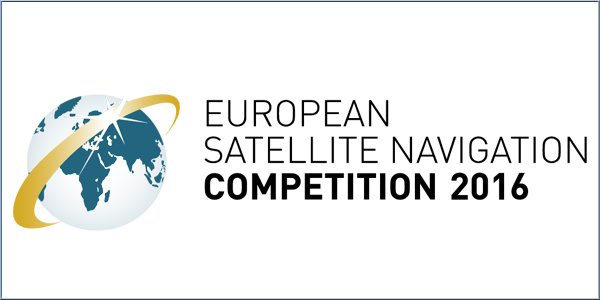 Beginning in 2004 with three partner regions, the European Satellite Navigation Competition (ESNC) has grown into a network of innovation and expertise in the field of Global Navigation Satellite Systems (GNSS). Each year, the competition seeks services, products, and business innovations that use satellite navigation in everyday life

The 2016 Satellite Navigation Competition prizes are being awarded from the European Space Agency (ESA), the German Aerospace Center (DLR), and the German Federal Ministry of Transport and Digital Infrastructure (BMVI) with a prize pool valued at approximately EUR 1 million.

If you're inspired, have an innovative GPS related service or product and and wish to participate head on over to the ESNC website and sign-up.

Source: European Satellite Navigation Competition 2016

Click here to read more...

Click here to discuss...