France looks to privatise mobile speed cameras
Date: Thursday, April 14 @ 08:51:26 UTC
Topic: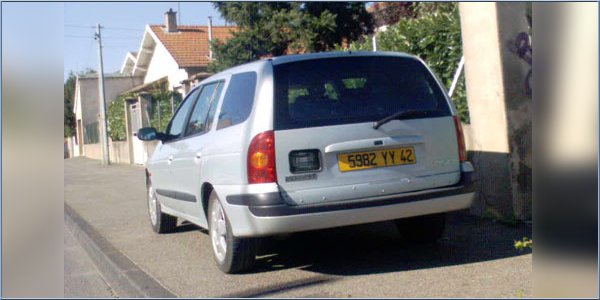 The French government, under pressure to reduce speed related road deaths is considering the privatisation of its network of mobile speed cameras, concealed in 319 unmarked cars.

Despite more than 1.5 million motorists being caught by the cameras a lack of resources and trained officers has prevented the cars from being deployed more often, currently they average only one hour per day and the government wants them in operation around the clock.

They are now considering outsourcing this operation to a private company who will be responsible for manning and operating the mobile cameras, data analysis will still be conducted by police. A trial will be launched in September with a formal tender process to follow later this year.

Source: connexionfrance.com

Click here to read more...

Click here to discuss...