Text, emails and phone calls on your bike windscreen?
Date: Thursday, March 31 @ 05:16:25 UTC
Topic: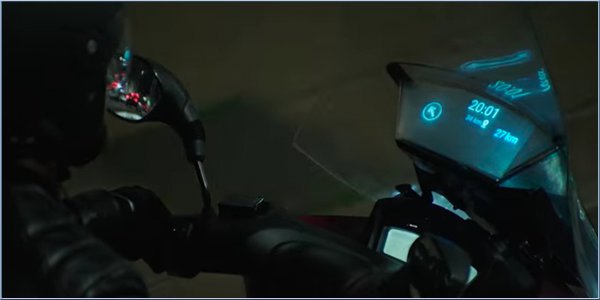 Samsung have released a video demonstrating their 'Smart windshield' that can display text messages, emails, maps and tell you who is calling. Whilst Samsung are calling this 'a new concept in road safety' transforming the windshield into a 'safety device', it's difficult to see how presenting information in this way could be anything but dumb.

Reading an email or even a text message on a display which requires your eyes to be looking away from the road is almost suicidally dangerous. What the hell were Samsung thinking?? Take a read of the comments to see that, thankfully, the majority agree this is a very bad idea.

Bikers already have enough hazards to deal with and anything that takes your attention away from the road for more than a fleeting glance should be consigned to the dustbin.

Source: YouTube

Click here to read more...

Click here to discuss...