Map reading skills suffer due to over reliance on satnavs
Date: Thursday, March 31 @ 05:00:44 UTC
Topic: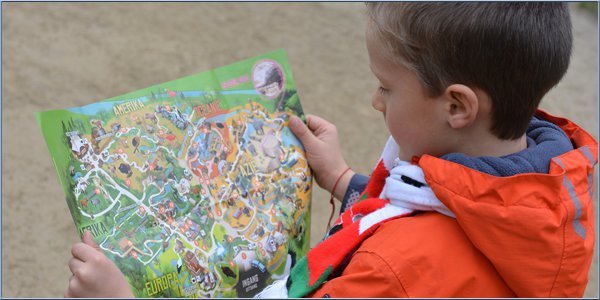 Have you ever used a satnav or mobile phone to guide you to a location only to realise when you arrive that you have little idea how you got there?

The former president of the Royal Institute of Navigation, Roger McKinlay, writing in Nature, says this is happening more and more due to our over reliance on satnavs. Unlike an old fashioned map, we lose our situational awareness when we follow instructions on an electronic device.

The ability to read a map and plan a route is a valuable skill and Roger claims we are rapidly losing our natural sense of navigation. "Mountain rescue teams are tired of searching for people with drained smart phone batteries, no sense of direction and no paper map."

Navigation is a 'use-it-or-lose-it' skill and one we should make more effort to retain.

Source:

Click here to read more...

Click here to discuss...