Reviewed: RAC 05 GPS-Enabled DashCam with Speed Cameras
Date: Thursday, March 10 @ 10:08:29 UTC
Topic: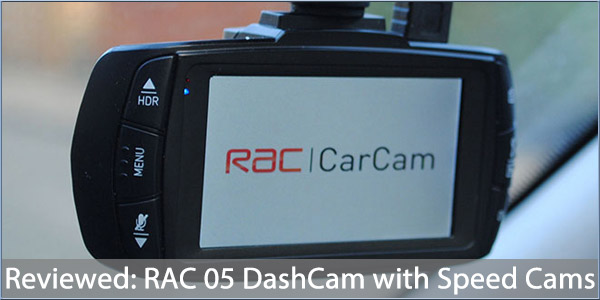 The first thing that caught my eye with the RAC 05 was the built in screen. Oh, that and the fact that it comes bundled with our very own CamerAlert speed camera database. At this point you might be wondering how I can review an item when I have a vested interest in it. But please rest assured that this review WILL be unbiased - partly because the speed camera integration is only a small part of the product but mainly because, well, that's just what we do.

Click here to read the full review...

Click here to discuss...