MoJ Gives Up On Bespoke GPS Offender Tracker
Date: Thursday, February 25 @ 11:08:26 UTC
Topic: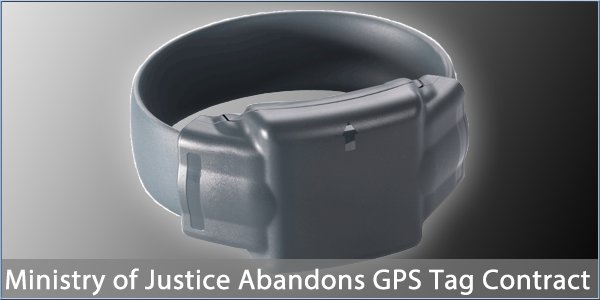 The Ministry of Justice is to terminate its £23m contract with Steatite, the company developing a bespoke GPS tag to track offenders.

The bespoke nature of the project has proved challenging and lead to delays, the decision to cancel the project means G4S can submit an offer. G4S already has contracts in Scotland and France using off-the-shelf hardware. They were originally banned from bidding after overcharging allegations but that's all been forgotten now, or so it would seem.

Source: gov.uk

Click here to read more...

Click here to discuss...