Bradford's Most Dangerous Roads - What Do They Teach Us?
Date: Tuesday, November 10 @ 10:47:35 UTC
Topic: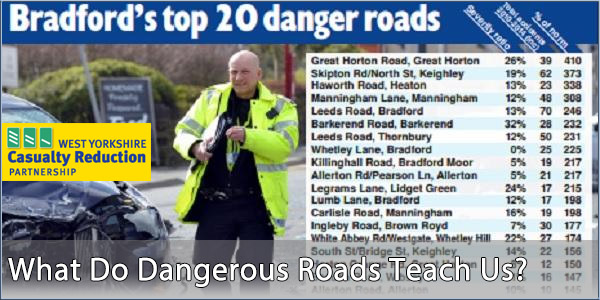 When my local newspaper published an article about Bradford's most dangerous roads I was instantly intrigued as to how that fit in with speed enforcement cameras (both fixed and mobile). We are constantly told by the authorities that speed cameras and mobile vans are used on stretches of road that are known to be dangerous even if the general consensus is that they are placed where they can make the most money... Us Brits are a cynical lot, aren't we?
Another common issue that comes up a lot in our forums is that you can make statistics say anything so my aim for this article is NOT actually to have a conclusion – I simply want to point out the facts and see what conclusions you, our readers, come to.


Click here to read more...

Click here to discuss...