Hate potholes? Google may have a solution for that
Date: Thursday, August 27 @ 12:32:42 UTC
Topic: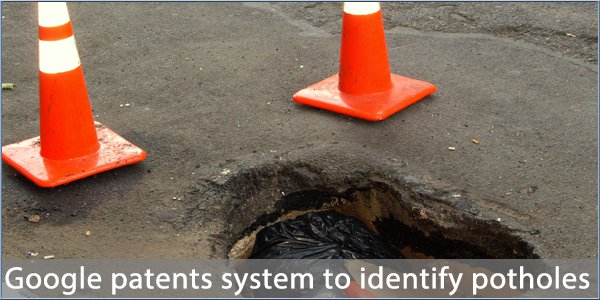 Google has submitted a patent for the monitoring and reporting of road quality. The patent describes a system that makes use of sensors and GPs to identify poor road surfaces and provide routes that avoid potholes etc.

On the face of it the idea is a simple one but if you've ever suffered a puncture or wrecked wheel due to a pothole then this could prove very useful. The only issue I foresee is that the UK's roads are now so littered with potholes that finding an alternative route may prove difficult!

Source: freepatentsonline.com

Click here to read more...

Click here to discuss...