Privacy Concern Throws Doubt On Speed Camera Tickets
Date: Saturday, August 22 @ 05:18:46 UTC
Topic: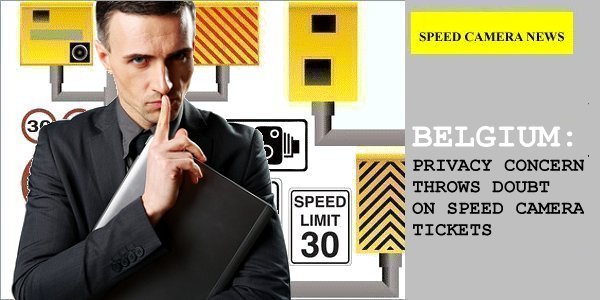 Most fixed speed cameras have been called illegal in Belgium by its official Privacy Commission.

The Commission says that the great majority of what is referred to as "stationary police radar cameras" are illegal as they are in violation of their privacy laws.

Click here to read more...

Click here to discuss...