Mobile Speed Camera Catches 157mph Driver
Date: Friday, August 21 @ 10:47:27 UTC
Topic: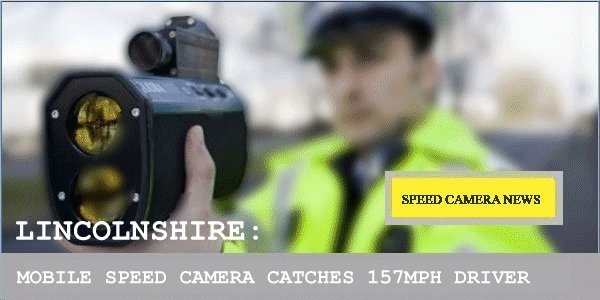 A driver has been caught doing 157mph by police officers using a mobile speed camera.

The motorist, 43-year-old Jason Barnard from Watford, was driving a BMW 5 Series on the A46 at Swinderby in Lincolnshire - a 70mph dual carriageway.

Click here to read more...

Click here to discuss...