Mobile Phone And Seat Belt Infringements Targeted
Date: Sunday, August 16 @ 08:40:24 UTC
Topic: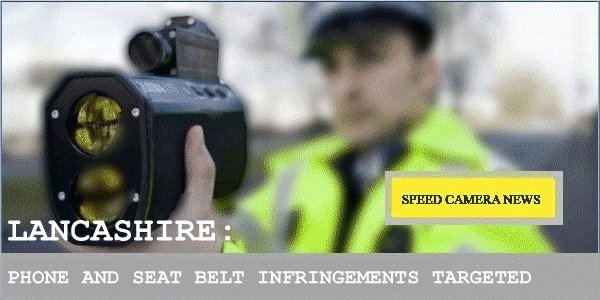 Motorists who use a mobile phone whilst driving are not only risking their lives and the lives of others, but also risk being caught by mobile speed cameras.

Lancashire Police have confirmed that its mobile speed camera team are on the look out for drivers who use their phone when they should be concentrating on the road. They are also targeting those who choose not to wear a seat belt.

Click here to read more...

Click here to discuss...