Villager Defends Fake Speed Camera
Date: Thursday, August 13 @ 08:39:48 UTC
Topic: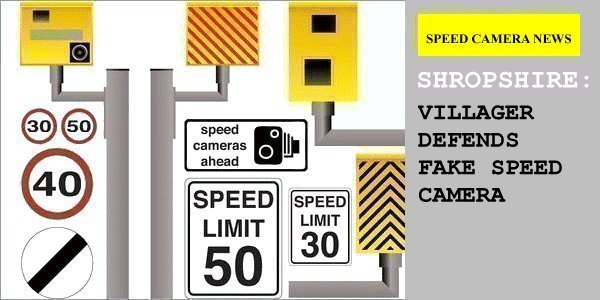 A local who is tired of motorists speeding through the village of Knockin, north-west Shropshire has erected a fake speed camera.

He has positioned a cardboard box, painted yellow, on a post outside his house on the B4396.

Click here to read more...

Click here to discuss...