25 Per Cent Reduction In Deaths In 6 Months
Date: Monday, August 10 @ 08:01:37 UTC
Topic: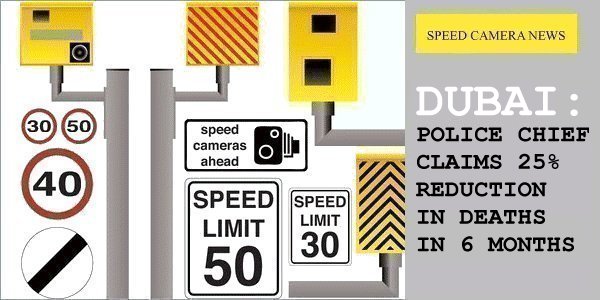 Following the installation of advanced two-way speed cameras, Dubai Police have reported almost 21,000 have been ticketed within the first month. It is also said that as part of the same initiative, fatalities have been substantially reduced during a six month period.

Speaking to Dubai-based Emarat Al Youm daily, Dubai's police commander said the cameras were part of an ongoing overall plan that included the increased deployment of police officers in targeted areas.

Click here to read more...

Click here to discuss...