Triple Number Of Drivers Speed Camera Ticketed Over Decade
Date: Saturday, August 08 @ 07:32:22 UTC
Topic: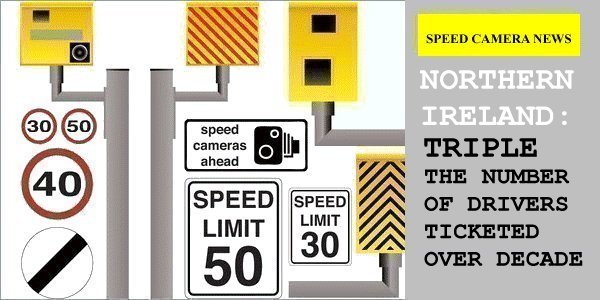 Over 40,000 drivers were caught speeding by mobile and fixed speed cameras on Northern Ireland's roads in 2014 - tripling the number caught 10 years ago.

The rise is primarily attributed to the lowering of speeding thresholds in June 2010 and April 2012.

Click here to read more...

Click here to discuss...