Sat-Nav Redirects Prompts Man To Erect Fake Speed Camera
Date: Monday, August 03 @ 06:07:02 UTC
Topic: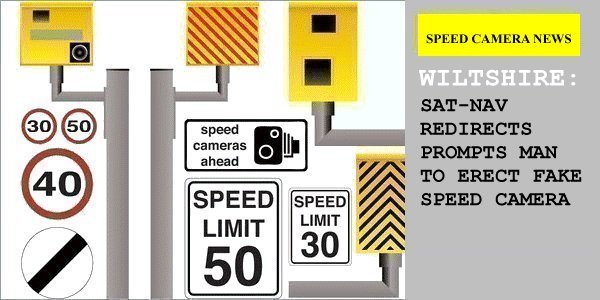 A father of 7 has erected a fake speed camera on the A303 in the village of Shrewton, Wiltshire.

He claims that sat-navs are redirecting speeding traffic past his house following a road closure connected to a redesign of the nearby Stonehenge visitors centre.

50-year-old Chris Fawcett became tired of drivers using his 30mph village road as a shortcut, so he built a wooden dummy camera last year, but it was mysteriously burned down.

Click here to read more...

Click here to discuss...