Average Speed Cameras Add Insult To Injury
Date: Wednesday, July 22 @ 08:03:34 UTC
Topic: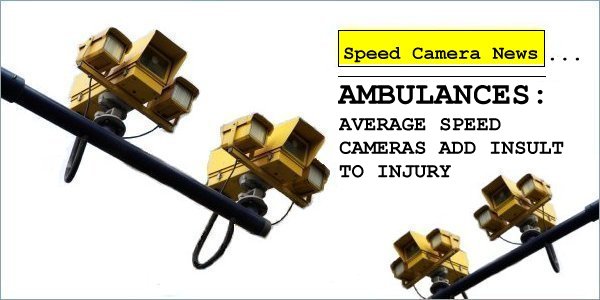 Following a freedom of information request by the BBC, it has been revealed that 100's of hours are "wasted" by Ambulance Trusts who find they have to appeal speeding tickets.

Almost 25,000 tickets were issued to ambulances responding to 999 calls between 2009 and 2014, but only 400 were upheld.

Click here to read more...

Click here to discuss...