UK drivers caught by French speed cameras to face fines
Date: Thursday, April 23 @ 05:47:29 UTC
Topic: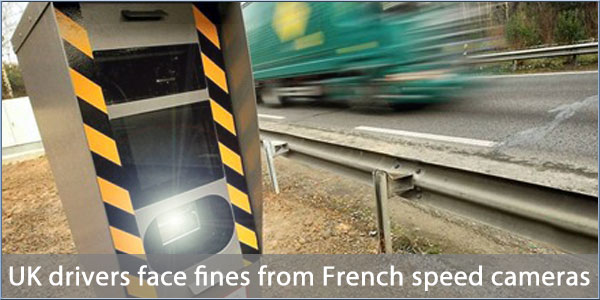 Currently, if you're flashed by a speed camera catches in France you will only face a fine if you're stopped by French police and issued with an on-the-spot fine. Police do not follow up speeding offences detected by cameras in other cases where the vehicle is registered in the UK because Britain opted out of a 2011 EU directive.

But that's all about to change. A new directive means that Britain, along with Denmark and Ireland have until May 2017 to begin enforcing it. That means that police in other EU countries will then be able to access details of British vehicles and issue speeding fines.

With half a million British drivers flashed by speed cameras in France last year it means a lot of them could be facing a hefty fine if caught in future. During the summer months more than half of the cases detected by speed cameras in France involve foreign registered vehicles.

Click here to read more...

Click here to discuss...