Smart Motorway Cameras Catch The Not So Smart
Date: Monday, April 13 @ 06:39:10 UTC
Topic: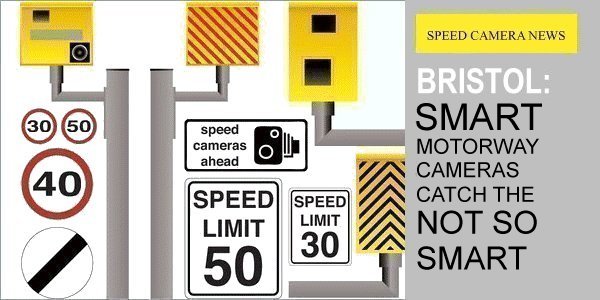 According to statistics obtained under a Freedom of Information Act request, speeding tickets issued on the M4 and M5 motorways around Bristol have reportedly skyrocketed from 750 to 23,000 in 2014.

The reason has been put down to the tougher policing of a section of smart motorway in area. The average speed cameras on smart motorways cover varying speed limits - the aim, together with safety, is to improve traffic flow.

Click here to read more...

Click here to discuss...