Mystery Rise in Drivers Being Caught on Camera
Date: Monday, April 06 @ 12:50:45 UTC
Topic: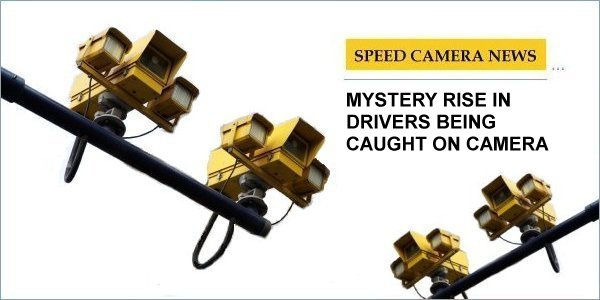 There has been a huge rise in drivers caught on two of Nottingham's average speed cameras.

On one road, the A610, 1,980 motorists were caught exceeding the 30mph limit during 2014 compared to just 663 in the previous year.

The other road, the A453, saw 8,496 drivers ticketed, up from 1,449, but they were only installed in May 2013 and were not enforced until October.

Click here to read more...

Click here to discuss...