Speed Camera Dodger Jailed
Date: Wednesday, February 25 @ 07:29:18 UTC
Topic: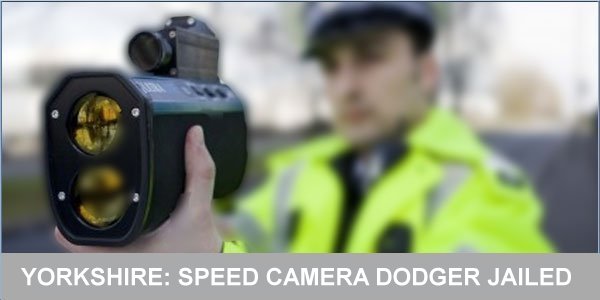 A West Yorkshire man has been jailed for using a speed camera jammer.

Nigel Stephenson, 65, had previously been caught speeding twice so decided to fit the laser jamming device to the front of his car. He also had a camera warning device inside the vehicle.

Click here to read more...

Click here to discuss...