Dartford crossing cameras catch 300 percent more drivers
Date: Tuesday, February 17 @ 05:33:17 UTC
Topic: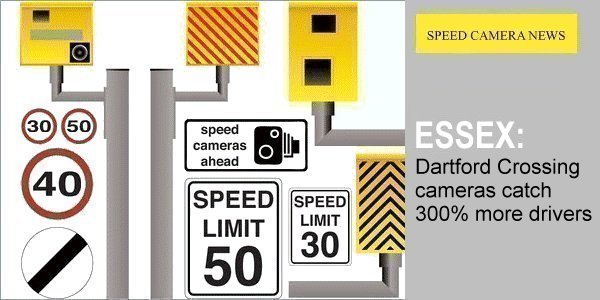 The number of drivers caught by a set of average speed cameras on the A282, the trunk road leading to the Queen Elizabeth II bridge at the Dartford Crossing, has increased by more than 300 percent in three years.

The figures were obtained by the Essex Chronicle in a Freedom of Information request.

During 2014, the cameras caught nearly 35 drivers every day, likely to pull in approximately one million pounds in fines.

Click here to read more...

Click here to discuss...