Review of the TomTom GO 60 SatNav
Date: Thursday, February 12 @ 10:35:12 UTC
Topic: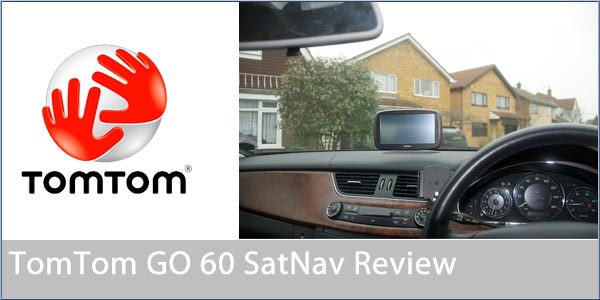 TomTom have a new range of connected SatNavs that are reverting to the original concept of using your phone data to provide a connection to the TomTom servers to get up to date information.

The new GO x0 devices are differentiated by size. The GO 40 has a 4.3" screen, the GO 50 has a 5" screen and the GO 60 has, you guessed it, a 6" screen. All of the models come with lifetime TomTom Traffic information and also lifetime Map updates.

As I am advancing in years I decided to opt for the TomTom GO 60 with the large 6" screen. The idea was that the larger the screen the better I would be able to read what is on it.

Click here to read our TomTom GO60 satnav review and see what we think about it...

Click here to discuss...