City Fixed Speed Camera Reactivation Starts
Date: Wednesday, February 11 @ 08:50:44 UTC
Topic: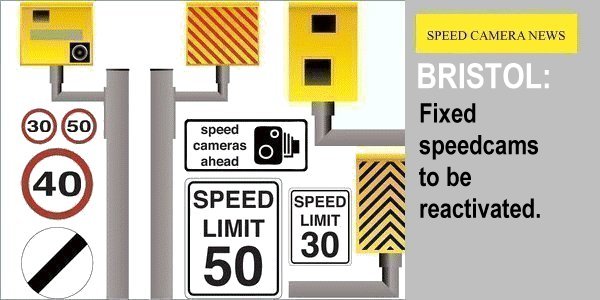 Static speed cameras across the Bristol area are being reactivated, ahead of the April date that was announced last month.

The first one is being switched back on today on the A4 in Saltford and 28 cameras are set to follow over the coming months.

Click here to read more...

Click here to discuss...