Arsonist Targets Speed Cameras
Date: Monday, February 09 @ 06:29:53 UTC
Topic: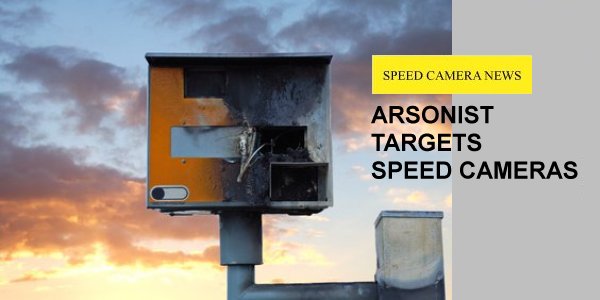 Fire crews from Langley, Berkshire were called out three times in the early hours of this morning following reports that speed cameras were set alight.

In two of the instances, tyres had been thrown over two cameras in Uxbridge Road, Slough, but they were not badly damaged.

In previous cases of speed camera fires, it has often come to light that the arsonist feared they had been caught speeding and sought to destroy the film evidence.

Click here to read more...

Click here to discuss...