Somerset Speed Cameras To Be Reactivated
Date: Wednesday, December 31 @ 13:38:19 UTC
Topic: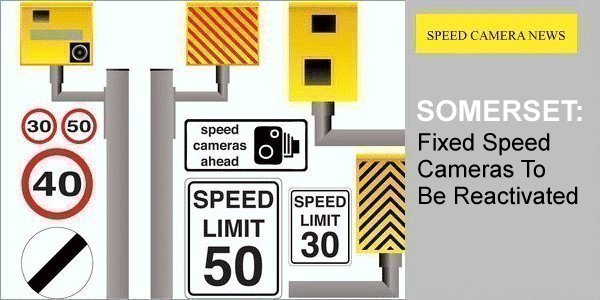 It has been announced that six fixed speed cameras in Somerset are due to be switched back on after several years of inactivity.

Avon and Somerset Constabulary "bought" the cameras from Somerset County Council for £1 each back in February, but the reactivation will not be so cheap - it will cost approximately £35,000.

Click here to read more...

Click here to discuss...