Speeding Fines Highest For Four Years
Date: Monday, December 29 @ 13:27:43 UTC
Topic: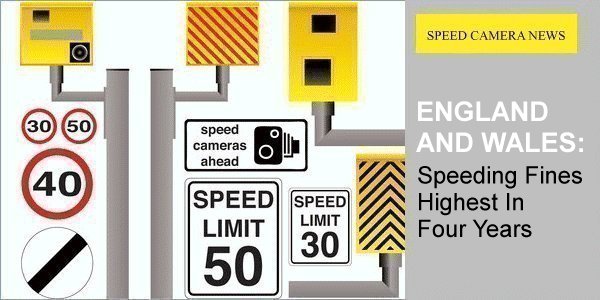 Speeding fines issued by the courts across England and Wales have hit a four year high.

It is thought that the rise is due to the proliferation of new digital cameras. The old wet film cameras needed to have the film collected and developed which meant that many speed cameras were left inoperative for long periods of times. Digital technology is able to monitor traffic 24 hours a day.

Click here to read more...

Click here to discuss...