Dutchmen Sentenced For Speed Camera Horror
Date: Friday, December 19 @ 13:04:23 UTC
Topic: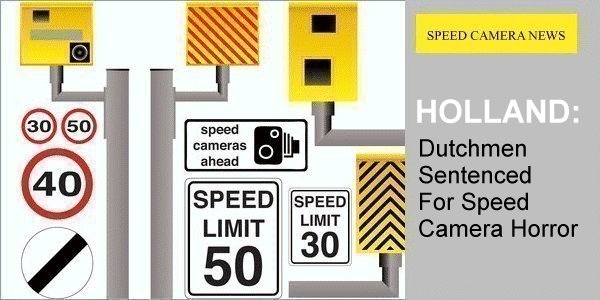 Two Dutch men who attempted to blow up a speed camera in Voorschoten, Holland in 2011 were given 45 months and three years respectively in prison.

They attached a firework bomb to the speed camera with the intention of returning later to detonate it. But in the meantime, the police had been notified by a passerby.

Click here to read more...

Click here to discuss...