Not Enough Deaths To Warrant Speed Cameras
Date: Tuesday, December 16 @ 10:25:33 UTC
Topic: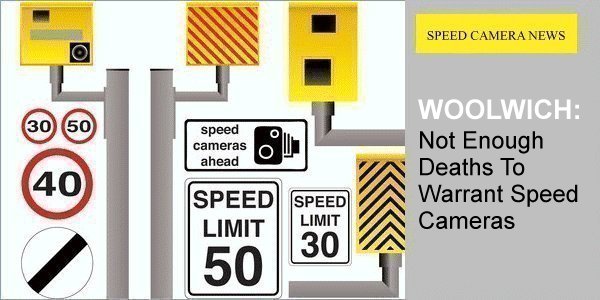 Following the death of 58 year old Ashwin Patel, a thousand people signed a petition asking for Greenwich Council to implement traffic-calming measures to the road.

Mr. Patel died whilst standing outside his shop in Hillreach, Woolwich after being hit by a car.

Greenwich council duly wrote to Transport for London (TfL) asking for speed cameras to be installed on the road.

Click here to read more...

Click here to discuss...