Transport Secretary Lobbied To Halt HGVs in Somerset Village
Date: Monday, December 08 @ 11:21:59 UTC
Topic: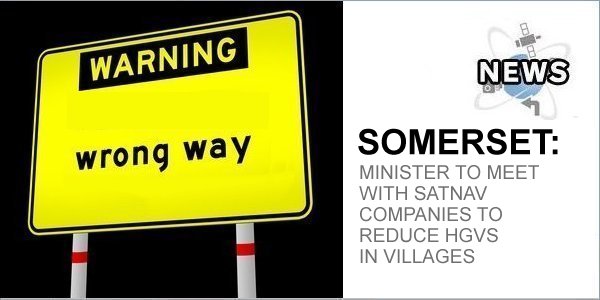 The Conservative parliamentary candidate for Somerton and Frome has persuaded the UK Transport Secretary Patrick McLoughlin to meet the bosses of the UK's Satnav companies in a bid to stop HGVs driving through his county's rural villages.

David Warburton lobbied McLoughlin for over a year about his concerns that large trucks were unsuited to travel through Somerset's quieter areas.

Click here to read more...

Click here to discuss...