Trapster Call It a Day
Date: Tuesday, December 02 @ 15:17:18 UTC
Topic: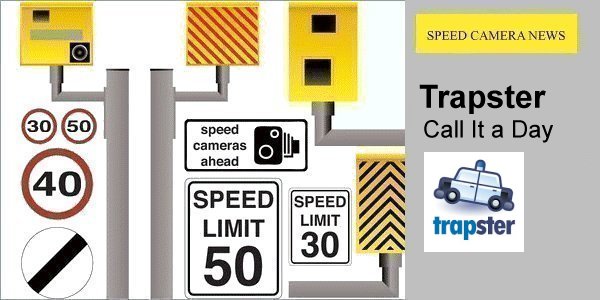 The Trapster app warned millions of users of the wherabouts of speed and red light cameras cameras across the world.

But slowly its users deserted them and now it has decided to close its doors.

An announcement from the Trapster management to its remaining users reads: "After evaluating our ongoing investments, we have decided to discontinue the Trapster service by the end of the year. It is hard to imagine saying goodbye after 7 years but we want to thank you for using Trapster and your loyalty to the Trapster community. Thank you, Team Trapster".

Here at PocketGPSWorld.com we have always believed our camera alerts to be the best.

And here is why...

Click here to read more...

Click here to discuss...