SatNavs Blamed For Speeding Drivers
Date: Thursday, November 20 @ 07:12:18 UTC
Topic: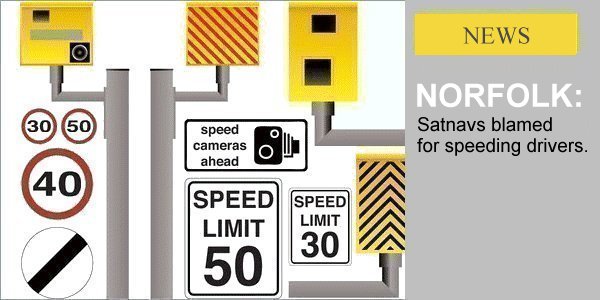 Following on the heels from yesterday's story about a lorry overturning in a narrow lane that was clearly unsuitable for HGVs, here is yet another story that suggests many drivers overly rely on their satnavs.

Ian Temperton, who is a casualty reduction manager with Norfolk County Council, has claimed that satnavs are responsible for speeding on the A17 near Terrington St Clement. Three people have died on the single carriageway road in recent years.

Click here to read more...

Click here to discuss...