Redflex make a $1.2M loss in FY 2014
Date: Thursday, November 13 @ 10:00:10 UTC
Topic: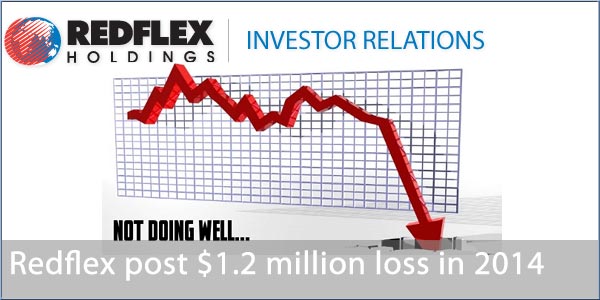 Following a highly successful year in 2013 when a profit of $7.3 million was recorded the company returned a loss of $1.2 million in 2014. The drop in profits were attributed to losses of $4.3M in the Student Guardian business, $2.4M costs in the Chicago corruption case, $1.5M in class actions and wage disputes and $1.5M in search fees. This was compounded by the loss of the Chicago red light camera contract which was worth $9.7M.

Despite the losses Redflex had a $29.9 million cashflow for the year.

Click here to read more...

Click here to discuss...