Redflex operate at a loss in the US
Date: Thursday, November 13 @ 07:56:36 UTC
Topic: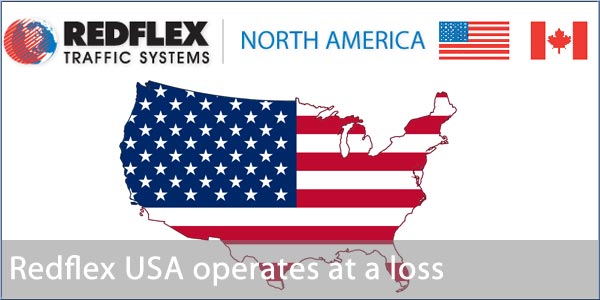 The Australian photo enforcement company Redflex operates at a loss in the United States, it's largest market. The US generates 68% of Redflex's revenue but is not able to make a profit in the current climate. Redflex is the second largest of the enforcement companies operating in the US

The reasons for the loss are reported to be costs associated with the Chicago corruption investigations, delayed deployment of the Student Guardian systems, lower profit margins and contract terminations.

Click here to read more...

Click here to discuss...