No Release This Week (5th November 2014)
Date: Tuesday, November 04 @ 03:56:48 UTC
Topic: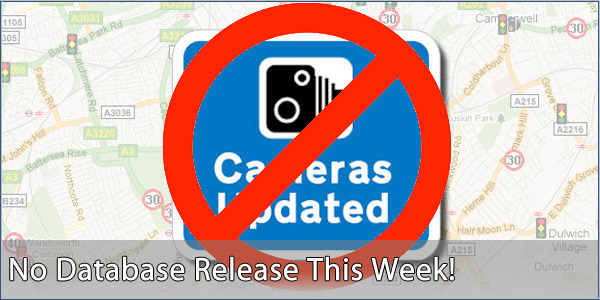 Owing to personal circumstances there will NOT be a database release this week (5th November 2014).

As always, those who use our CamerAlert app (for Android or iOS) can update at any time and get the most current data. This only affects the standalone devices (TomTom, Garmin etc).

We apologise for this interruption to your service!

Click here to read more...

Click here to discuss...