28 Drivers Caught Dodging Average Speed Cameras
Date: Friday, August 15 @ 09:07:45 UTC
Topic: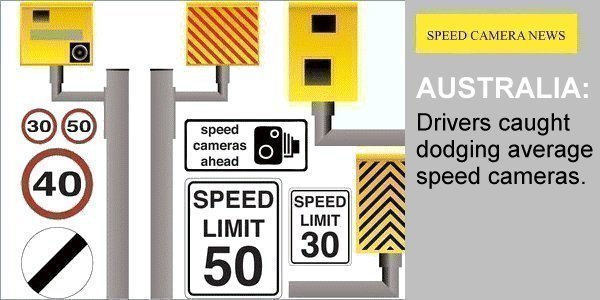 Twenty eight speeding motorists have been caught trying to evade detection by speed cameras along two stretches of South Australian highway covering 84 kilometres.

By driving on the wrong side of the road, many motorists thought they were dodging the average speed cameras but South Australia Police caught and fined them AUD$846 plus a AUD$60 victims of crime levy (approximate total of UK £506).

Click here to read more...

Click here to discuss...