Gibraltar To Introduce Speed Cameras
Date: Tuesday, August 12 @ 08:32:06 UTC
Topic: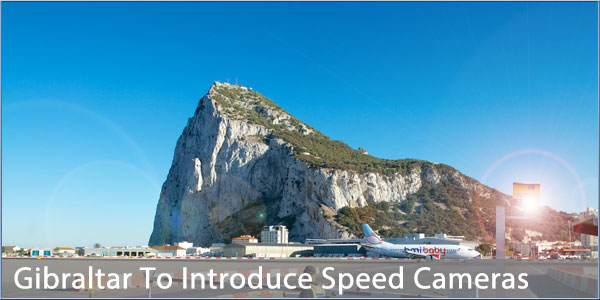 Gibraltar has been persuaded to introduce speed cameras to its roads.

Following a petition to the Gibraltar government that received over 2,000 signatures, the British Territory is preparing to install cameras "at select points".

Richenda Collado Dawes, whose motorcyclist son Gareth was killed last October in an accident with a car, lead the initiative by starting a petition on Change.org, a free petition tool.

Her very simple, but effective call to action read:

Click here to read more...

Click here to discuss...