Just How Much Has OSM Grown? Go See For Yourself!
Date: Monday, August 11 @ 14:40:06 UTC
Topic: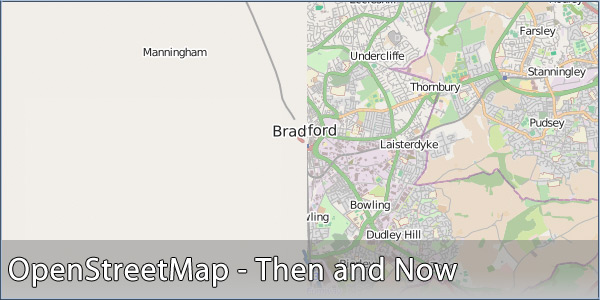 In 2007 the OpenStreetMap project had close to 10,000 members, held their first 'State of The Map' conference, had around 100 million GPS points and held their 3 year anniversary party in London. The coverage was, to be fair, pretty poor.

Jump ahead 7 years to 2014 and there are well over a million registered users, over 20 million edits and far, far better coverage around the world.

But just how much has it improved?

Click here to read more...

Click here to discuss...