Dummy Speed Camera Labelled Illegal
Date: Friday, August 08 @ 08:37:54 UTC
Topic: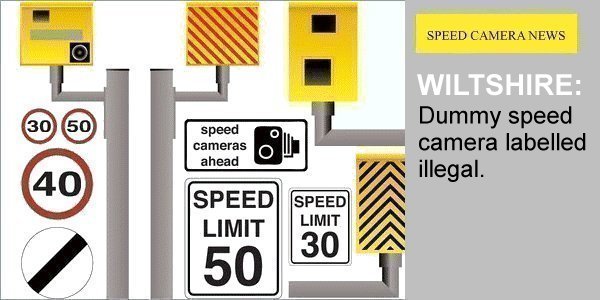 The fact that a man has installed his own DIY speed camera outside his house has not best pleased his local council.

Antony Cull, 27, painted a kitchen cupboard yellow and positioned it on a pre-existing utilities pole.

Click here to read more...

Click here to discuss...