One Speed Camera Responsible For Huge Rise In Fines
Date: Tuesday, August 05 @ 07:45:59 UTC
Topic: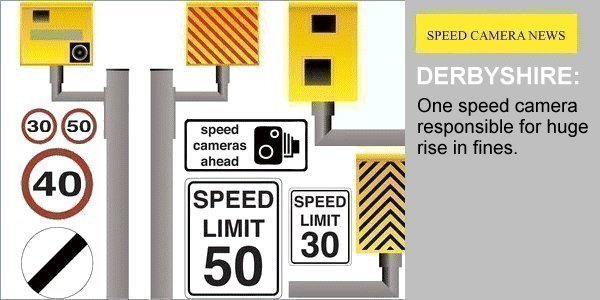 Almost 39,000 drivers were caught by speed cameras across Derbyshire in the 12 months to June 2014, compared to just over 22,000 in the previous year.

Although the increase will result in a substantial rise in speeding fines collected for the UK Treasury, 16,451 of those caught opted to complete speed awareness courses which are offered as an alternative to fines and penalty points.

Click here to read more...

Click here to discuss...