Policeman Sacked For Not Checking Speed Camera
Date: Sunday, August 03 @ 06:55:45 UTC
Topic: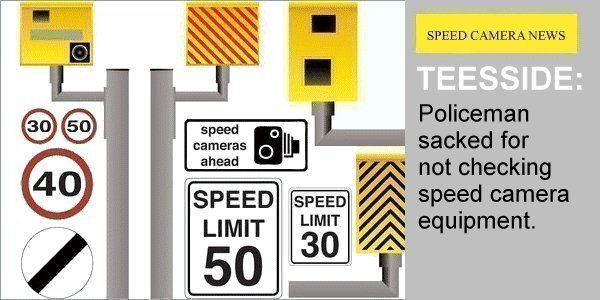 A Cleveland police officer has been dismissed for failing to calibrate and check speed camera equipment properly.

Three other officers were also investigated over the processing of evidence of alleged speeding offences, but have been cleared by an internal investigation overseen by the Independent Police Complaints Commission.

Click here to read more...

Click here to discuss...