Telenav choose OpenStreetMap data for Scout app
Date: Thursday, May 22 @ 09:34:21 UTC
Topic: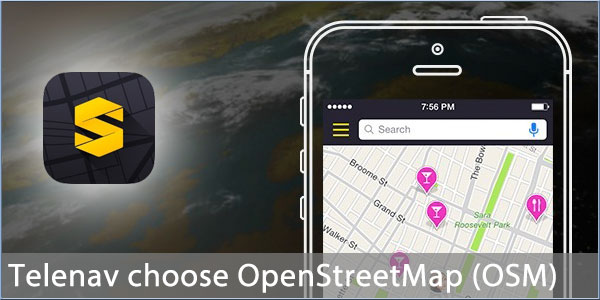 Telenav have chosen OpenStreetMap (OSM) data for its latest navigation app, Scout.

This is the first time OSM data has been included in a commercial navigation app. It's no coincidence that OSM founder Steve Coast is a Telenav employee but it is a sign that the ten year old crowd sourced map has reached maturity.

OpenStreetMap have always been known for the level of detail they contain and the addition of routing information will surely mark a major leap for the service. A quick comparison between Google and OSM map data shows the level of detail they contain that far surpasses that of Google.

Although Telenav Scout is US only at the moment it is hoped that it will rollout in more territories in due course. Scout is available in the US AppStore .

Source: Telenav.com and OpnStreetMap.org

Click here to read more...

Click here to discuss...