40 Volunteers Man Local Speed Cameras
Date: Wednesday, May 21 @ 07:49:10 UTC
Topic: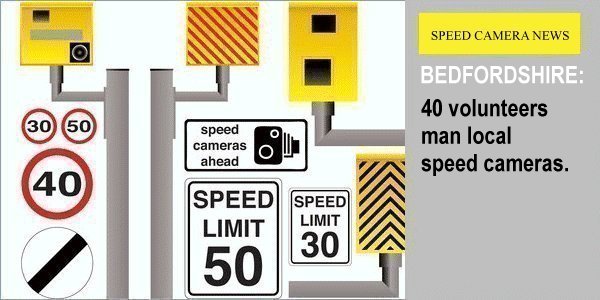 Under the "Speed Watch" scheme, residents in Shefford, Bedfordshire have received training from the Bedfordshire and Luton Casualty Partnership on how to use speed cameras in an attempt to slow down speeding motorists in their area.

Forty volunteers have learned to use the devices which capture details of the colour, make, model and registration of any vehicles exceeding the speed limit.

The police will send a letter to offenders pointing out that the violation was recorded.

If necessary, they will receive a second letter following a further violation. If they are caught three times they can expect further action.

Click here to read more...

Click here to discuss...