Mr Wright Turns Out To Be Mr Wrong
Date: Saturday, May 17 @ 10:20:42 UTC
Topic: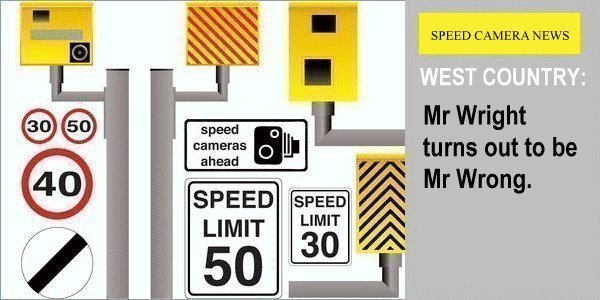 An innocent man has not only been banned from driving, but also lost his job as a result of a speeding taxi driver who twice gave a false name after being captured on two occasions by speed cameras in Redruth, Cornwall.

The fictitious name that the taxi driver chose was Martin Wright - he also made up a date of birth. Consequently, the police traced a Mr Wright who happened to match the details given and prosecuted him in his absence.

Mr Wright was mistakenly disqualified from driving and fined £1,440. To add insult to injury, he was them sacked from his job at a scaffolding company as a result of the reported offences.

Click here to read more...

Click here to discuss...