Avon and Somerset introduces motorbike cameras
Date: Thursday, May 15 @ 08:24:42 UTC
Topic: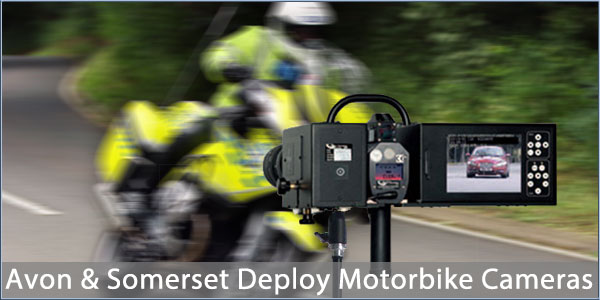 Avon and Somerset have introduced three police motorbikes equipped with mobile speed cameras to patrol the force area.

Police Officers will be able to park up and deploy the tripod mounted cameras at locations where mobile speed cameras could not operate.

Costing £50,000, the motorbikes join the existing fleet of nine camera vans which already catch more than 66,000 motorists each year. Avon and Somerset's fixed speed cameras, turned off as a cost saving measure on 2011, are also to be reactivated.

Source: WesternDailyPress.co.uk


Click here to read more...

Click here to discuss...