Russian Deputy PM Threatens US GPS Operations
Date: Thursday, May 15 @ 07:46:54 UTC
Topic: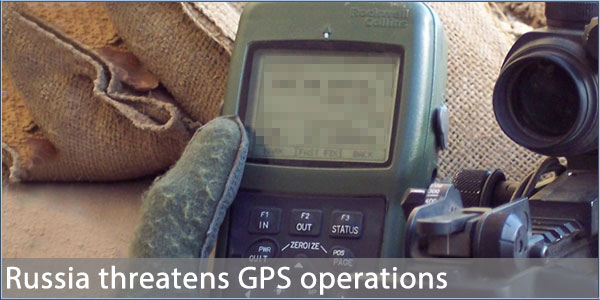 Russian Deputy Prime Minister Dimitry Rogozin has threatened to suspend U.S. GPS ground stations operating in the country if agreement to permit the operation of GLONASS stations in the U.S. was not reached.

The threats follow other warnings about the supply of Russian rocket engines, used in the first stage of United Launch Alliance Atlas 5 rockets and cooperation on the International Space Station. Russia is currently the only country with the ability to ferry astronauts to the space station.

However GPS experts have dismissed the threats. The U.S. has no ground control stations in Russia, the only stations based there are GPS signal receiver stations sued for scientific and engineering purposes and are not part of the operational infrastructure.

Source: SpaceNews.com


Click here to read more...

Click here to discuss...