Speed Camera Jammer in Court.
Date: Wednesday, May 14 @ 08:27:42 UTC
Topic: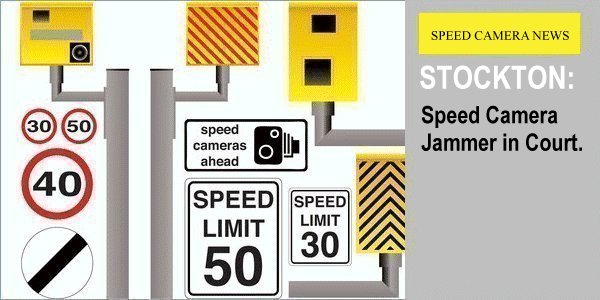 A 68-year-old driver is on trial over his alleged use of a laser speed camera jammer that was fitted to the front of his car.

The device alerts drivers that they are being targeted by a police officer's mobile speed camera, giving them the chance to slow down, but also stops the officer from recording their speed.

The interference normally last between four and eight seconds.

Eric Craggs has been accused at Teesside Crown Court of having the jammer fitted to his Aston Martin back in 2009. He denies knowledge of the device being in place and therefore the charge of perverting the course of justice.

Click here to read more...

Click here to discuss...